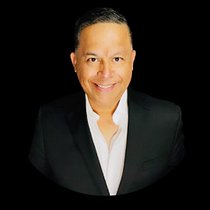 For 23 years Havana NRG! has been the premier go to band for the most diversity of any Latino bands in the Southwest. NRG stands for the New Rhythm Generation and no other band executes so many formats in their performances!
Havana NRG! has managed to do what no other band in the DFW Metroplex, of all genres has been able to do and that is maintain the longest running weekly residency at the same venue for 20 years Havana NRG! has not only miaintain the 23 year residency at Gloria's Addison but has performed for well over 1.5 million fans during this time, including famous celebrities, VIPS and media that have all ascended upon some of their live shows at Gloria's Addison due to their popluaritiy and international talent level.
All members of Havana NRG! have performed with the world's best orchestras and bands that most, if very few are actually aware of. BOOK the best and call Rikki Rincon at 469-490-9993 or rikki_rincon@yahoo.com today.